Make money when you want it. Period.
Something game-changing is coming to the Successful Freelance Mom world.
And you don't want to miss this.
So far, the response to this project is…
Yep. It's COMPLETELY unlike ANYTHING you've ever seen offered for freelance writing moms.
It's going to change your business FOREVER.
End the feast or famine cycle in your business.
Create dependable, consistent income every month.
Get back the time you want with your kids.
Get all the tools, strategies, and support that have helped women in this community create $3k, $5k, and $10k months . . .
for less than the cost of a Netflix premium subscription.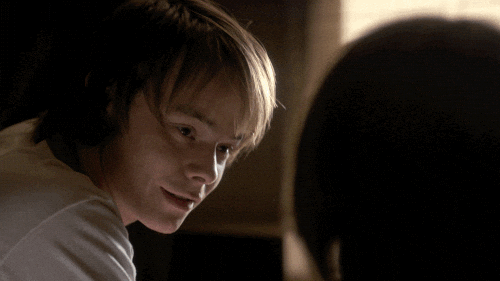 Nothing and no one in Hawkins can top this.
Join the Money When You Want It waitlist.
Be the first to know what's happening, get access to EXCLUSIVE bonuses, and get a ridiculous surprise just for joining the waitlist!
What are you waiting for?